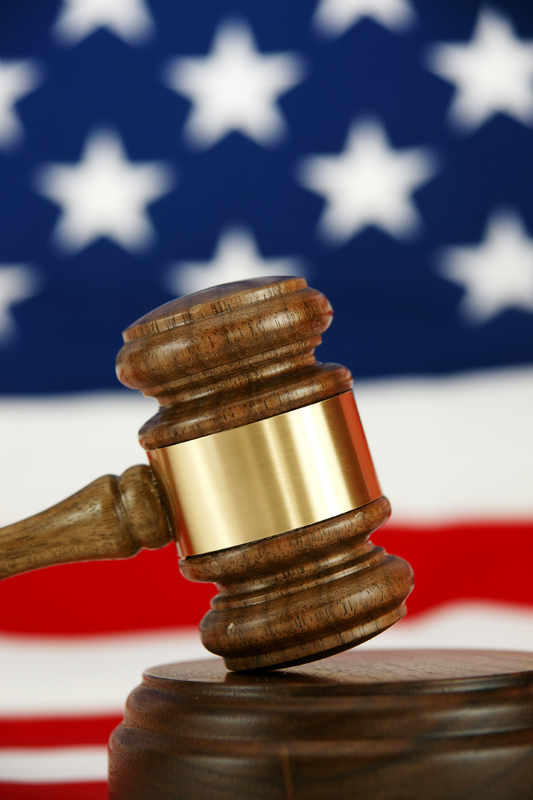 If you read my previous posts My Day in Court   and What is a Receiver? You know the city is trying to take one of my properties and auction it off. The last time I was in court, the case was delayed for a month and a half to give me time to take action.
Well a month and a half has passed and I was back in court this week. Boy time goes fast when you have a deadline. I wasn't as confident as the last time. While I was just as prepared, I didn't really have much to tell the attorney other than I am trying to sell the property.  I told him properties are selling slowly right now and gave him some statistics from the Multiple Listing Service. "The property is listed with an agent, I am marketing it dillegently but it would be unreasonable to expect that it would have sold by now."
At first he acted like that wasn't a good enough answer but he said I have been cooperating so he would cut me a break. We set a new court date for 3 months away. He said he expected the property to be sold by then. Of course I expected it to be sold by now. I price my wholesale properties to be a genuinely good deal for the investor buyer.
All of this negotiating is with the city attorney and happens before the judge even gets to the courtroom. He was nice enough to get the court clerk to issue me a summons right away for the next date so I was out of there before the judge even arrived. I'd rather not have to go to court in the first place, but all in all, not a bad day.
Happy investing and stay out of trouble,
Ned
PS: If you like this leave a comment. It lets me know what people find interesting.
Gavel image by © Rmarmion | Dreamstime.com