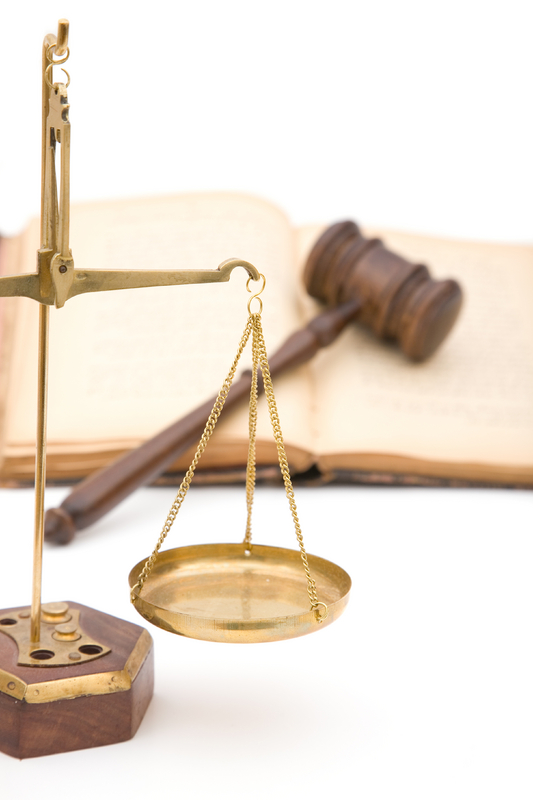 You've heard that saying before. Sadly many small business people don't know much about the laws they are expected to obey.
If you want to learn more about the laws that apply to Real Estate Investing, I will be teaching a class at the Mid Atlantic Real Estate Investors Association. Local Regulations and Ethics, it will be held Tuesday May 3, 2008 From 6:30 – 9:30 pm in Owings Mills, MD.
Go here MAREIA website for details and location. Ignore the prices listed, for May through July their classes are $69 for non members and $49 for members.
Happy investing and stay out of trouble. 
Ned