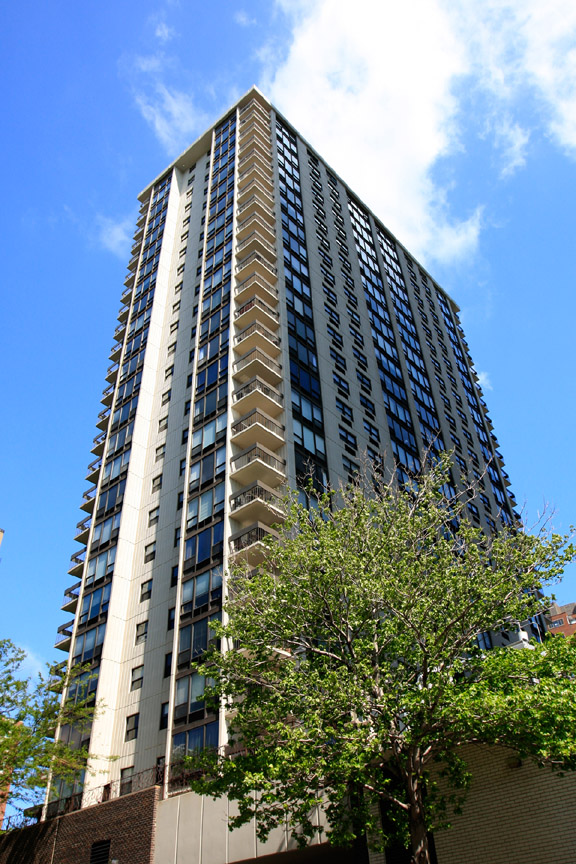 I am currently assisting to teach a year long class on Apartment investing.  A number of  people have asked me if they can join.  Unfortuneately, the class is too far along to join at this point.  The good news is  because of the demand a second class is forming in Northern Virginia.
Introducing REACH – Real Estate Apprenticeship in Commercial Housing
Would you like to learn how to invest in apartment buildings?  Better yet would you actually like to DO IT? REACH is a year long class that is a great opportunity to learn more than just theory, it is a chance to actually do a deal! Class members will break up into groups of five. Each group will have a goal to purchase an apartment building during the course of the class.
You see most real estate instruction is about giving you information and hoping you will then go out and do deals.  Sadly, after the excitement of a class is over, most people don't take action.  In fact many are not geared to help you learn, but to entice you into ever more expensive classes and coaching programs.  This class is different.  It is about helping you get real results.
Why you will succeed with this class.
There is a focus on attitude and overcoming fears
You will work with a team to motivate you and hold you accountable
Workload will be divided up among team members
You will focus on your strengths and your areas of interest, while other team members handle areas of their own strengths.
Your weak areas are covered by your teammates strengths
You will be taught by an experienced team of instructors, who are doing this business in today's market.
The skills you will learn and the tasks you will do
Create an LLC
Write a business plan
Learn marketing and how to have a constant flow of deals coming to you
Learn to evaluate deals
Create letters of intent
Go to contract and do due diligence
Learn how to raise the money
Create syndications and learn SEC regulations
Learn how to manage the properties and maximize their profit potential.
How do I get involved
The year long class is limited to 25 People and the cost is $2950.00.  More importantly than the money, you must be committed to making the effort.  If you want to get involved contact us and we will send out an application.
Sign up here for a class application
PS: If you want a great book on apartment investing check out my review of Dave Lindahl's Multi Family Millions here
Happy investing,
Ned Carey