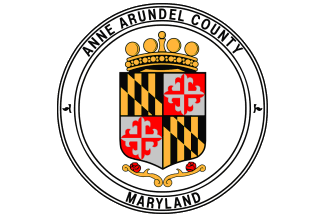 Anne Arundel County MD tax sale will be held online June 8, 2010.  Their website for the Tax Auction is AAcountyTaxSale.com.  The site  currently lists 2876 properties for their tax sale.  This is about 1/2 the number in the Prince  Georges county tax sale and about 1/10 the number of tax liens is the Baltimore City Tax sale.  The site also has all the information you need to bid including video tutorials.
Tax Sale Registration Deadline
Registration to bid has just opened and will continue until 4:30 pm Friday June 4, 2010.  If you want to bid you must register in advance.   Registration is free!
What is the Interest Rate on Anne Arundel County Tax Liens?
The interest rate is 18%.  Anne Arundel County uses the high bid premium method of bidding.  This means you effective interest rate can be MUCH lower depending on your bid.  Make sure you know the rules before bidding.
Know the Rules, Know the Risks of Tax Sale
Tax sale investing can be a very safe way to get high returns.  It can also be a way to acquire properties at bargain prices.  But you must know the rules and the risks.  The biggest risk is bidding too much.  It is easy to do if you forget the hidden costs like the high bid premium which reduces your return or the attorney fees and subsequent taxes if you foreclose and acquire the property.
Good luck and don't bid too  much,
Ned