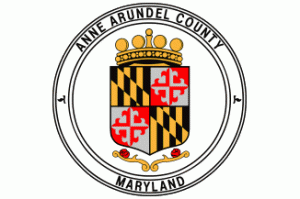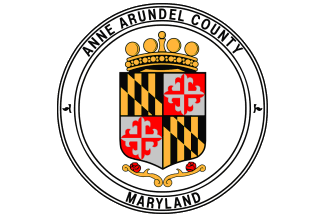 The Anne Arundel County Tax Sale is coming up soon.  The date is June 7th, 2011.  As many Maryland counties have done, their auction will be online this year.  The website is Anne Arundel County Tax  Sale.  Registration is now open and you must register by June 4 at 4:30 PM.
A list of properties is available now and bids may be submitted starting on June 1, 2011
Good luck and remember  – don't bid too high!
Ned