If you are interested in Real Estate investing particularly in the Baltimore, Md area, this blog is for you. The blog is written by Ned Carey.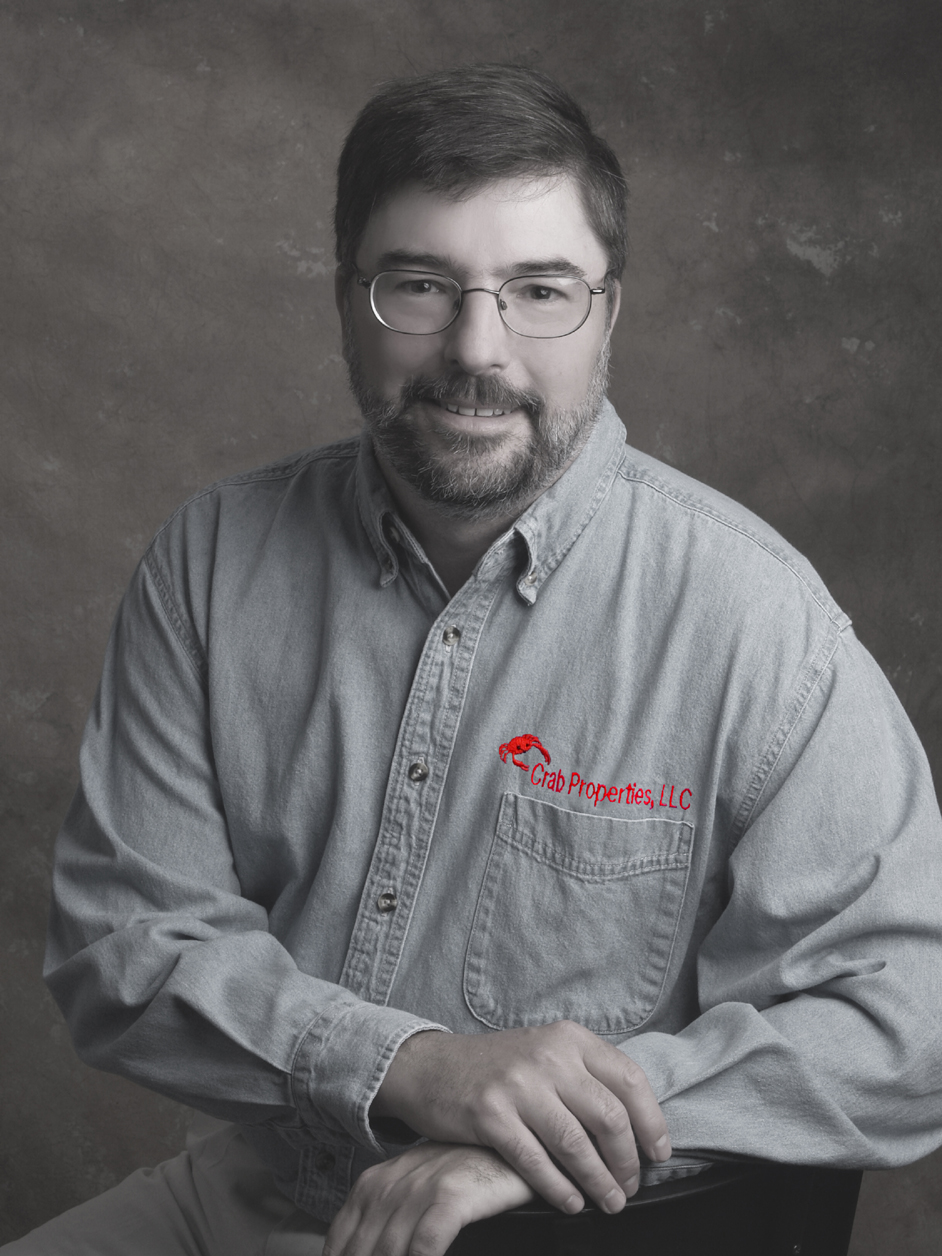 Ned is a successful full time real estate investor. He is also a licensed real estate agent, specializing in investor and commercial properties. Being an active wholesaler, rehabber and landlord, he knows what it takes to make a profitable transaction.
Because of his depth of knowledge and variety of experience you will see insights that you don't see from the average real estate Guru. This is exactly why several investing organizations in the Baltimore Washington area have asked him to speak to their groups.
Welcome and come back often.